Vintage audio gear connoisseur, computer enthusiast, time nut, music lover, vintage games gamer, nerd, tinkerer and shady electronic projects maker
LPRO101 & FE5680 Rubidium frequency standards
@Blog 06 June 2023
Homebrew Atomic frequency standard
Ready to step up game with that next project? Glad you've asked :)
Rubidium frequency standards Datum LPRO-101 and FE-5680A for that nice warm homebrew atomic frequency standard
Rubidium standard @ Wikipedia
.
click on pictures to enlarge
Comparision of 3 rubidium frequency standards, 2x LPRO-101 and 1x Datum FE-5680A.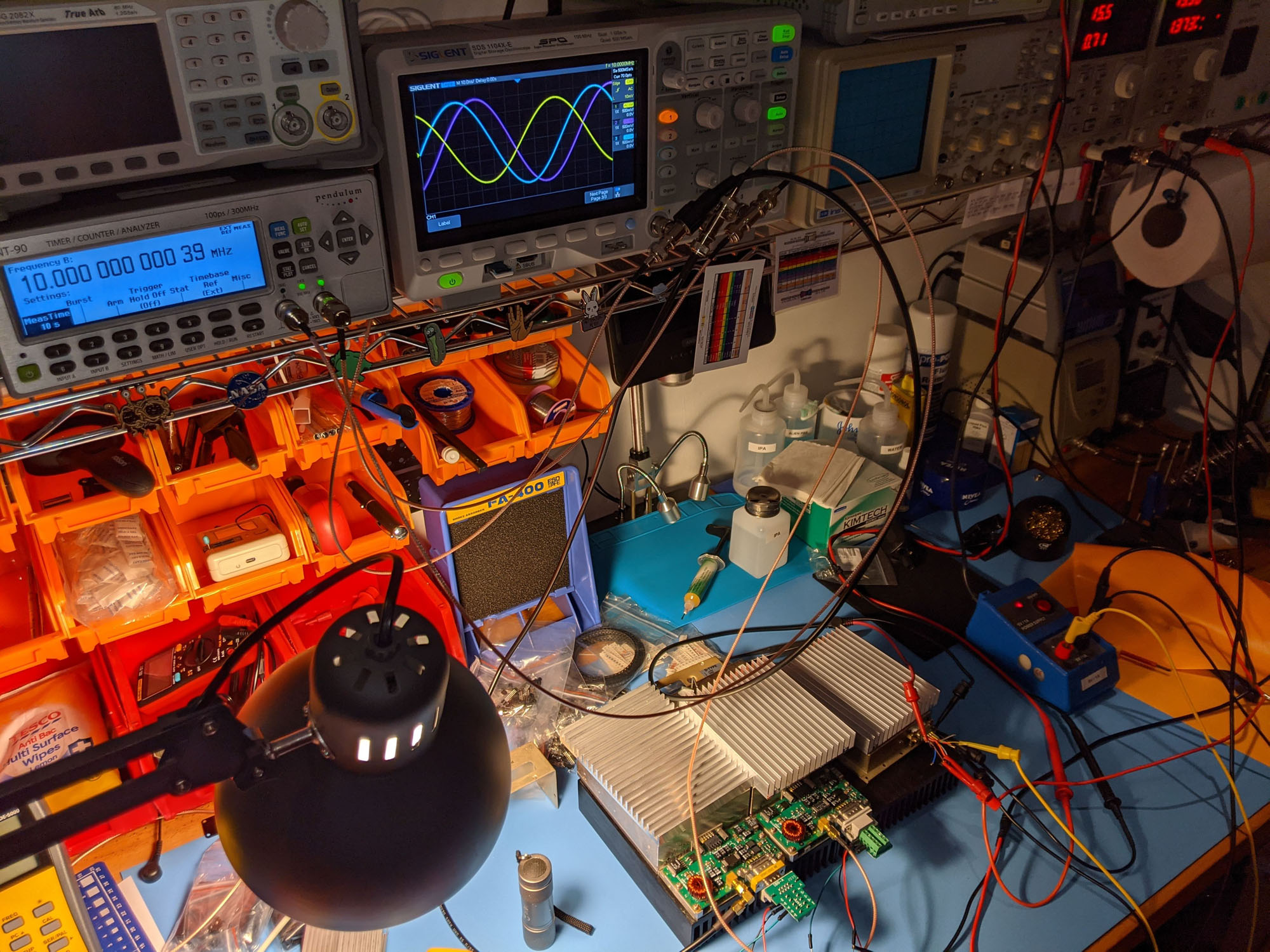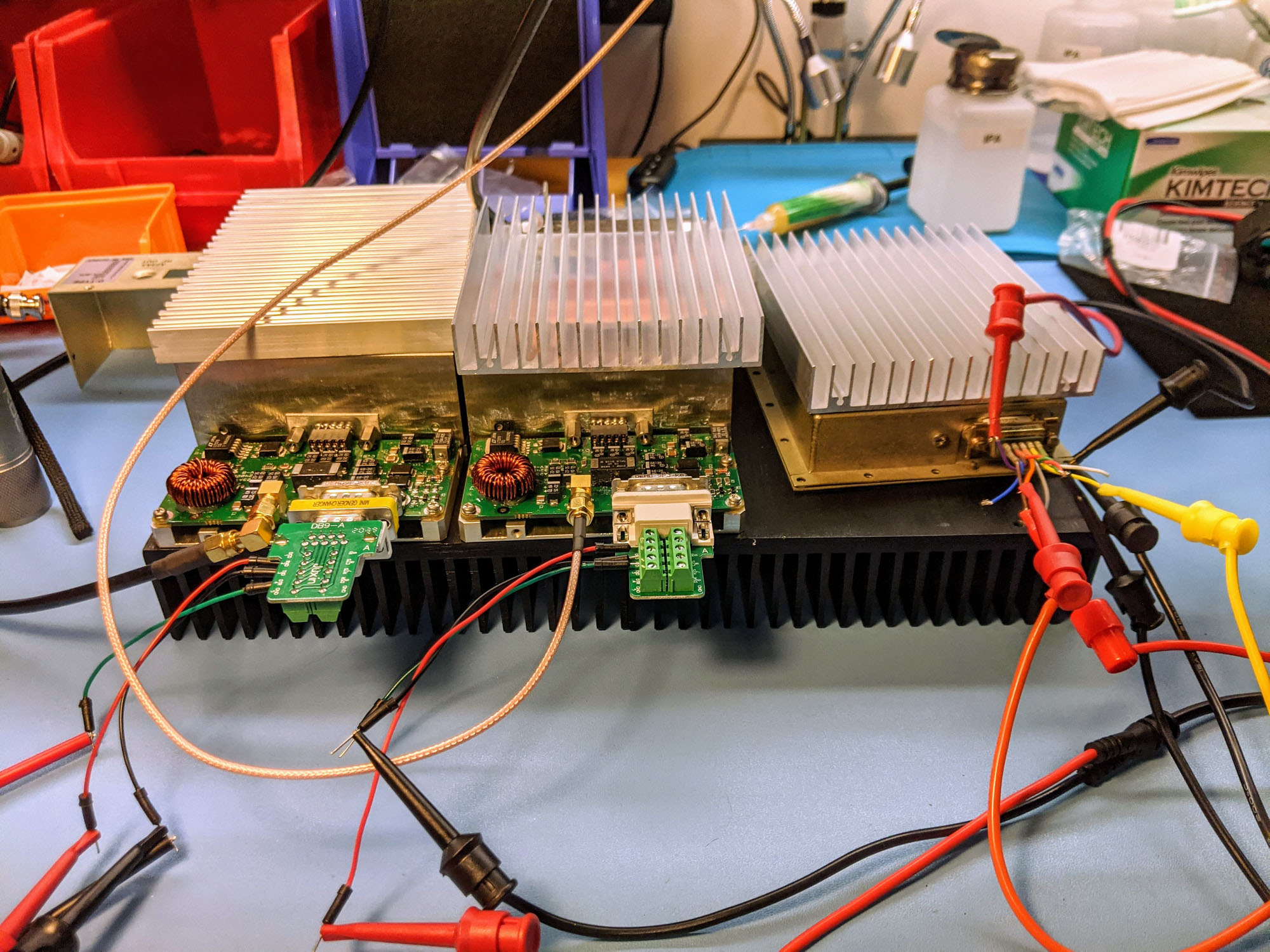 DIN41612 3U 20HP Schroff enclosure for LPRO-101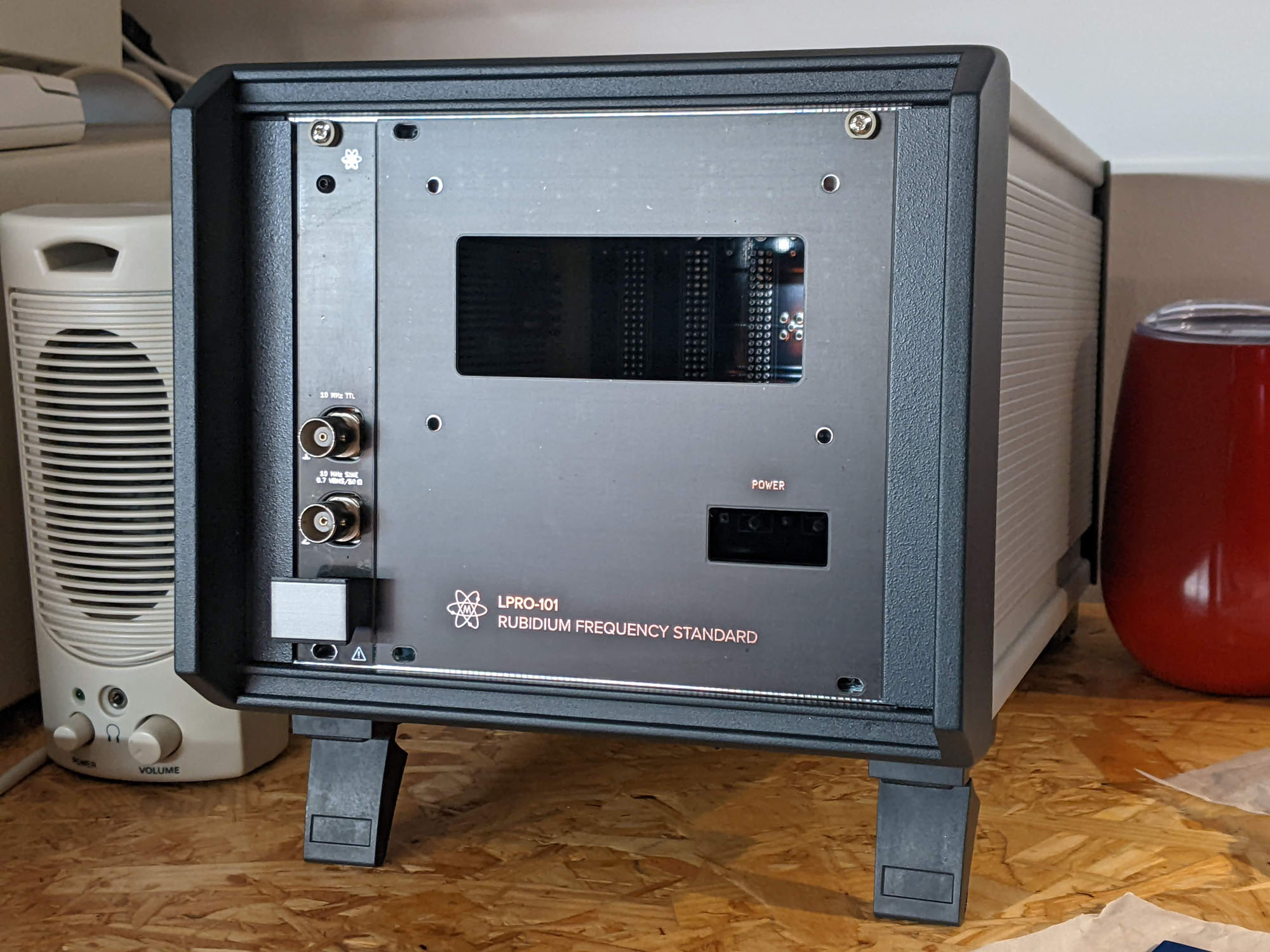 ヽ༼ ຈل͜ຈ༼ ▀̿̿Ĺ̯̿̿▀̿ ̿༽Ɵ͆ل͜Ɵ͆ ༽ノ
Except where otherwise noted, content on this site is licensed under a Creative Commons Attribution 4.0 International license. CC-BY-4.0
I have created content on this website free to use for personal, educational and commercial purposes. If you like or use my work, please mention me or perhaps consider a donation.
... but if you feel like getting something for nothing isn't your cup of tea (completely understandable) (ಥ﹏ಥ) and a prefer to support me and get something back in return, then you can purchase directly on my eBay or Tindie shop. However if you are still up for an adventure */in very positive way/* (and are happy to have PCB's made yourself in your favourite PCB house - PCBWay is highly recommended), then carry on, download gerber files and have fun! ( ͡° ͜ʖ ͡°)